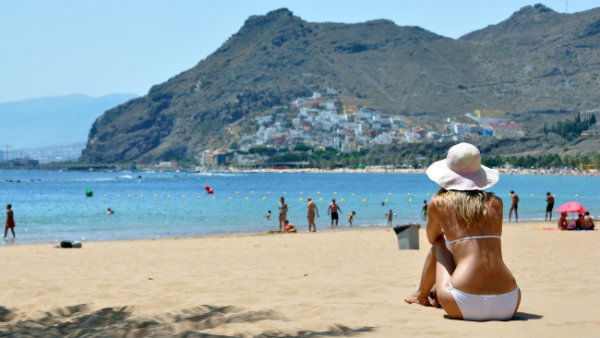 FORTY-NINE per cent of Spaniards dream of the chance to travel.
More time in which to relax or spend with their families takes first place on their wish-list for 37 percent and 25 per cent aspire to finding a job.
A recent study by credit finance company Cofidis and GFK market consultants set out to evaluate the emotional state of the Spanish.
Hopes, dreams, motivations and aims were measured and found positive for 59 per cent of those participating in the study.
The Basques had most of their illusions intact, with 72 per cent score. Not far behind came residents in Aragon with 66 per cent and Valencianos with 65. Lagging behind were Andalucia on 53 per cent, Castilla-La Mancha (52 per cent) and Extremadura (49 per cent).
Men and women are made happy by noticeably different things, the survey found. Women dream of controlling their diet, redecorating the home, having something fashionable to wear, doing charity work and having more time to themselves. Men are more inspired by the prospect of a new car, enjoying their jobs, managing to stop smoking, practising sport, falling in love or starting their own business.
Marital status plays a varying role in realising hopes and dreams. Sixty per cent of single men and 59 per felt positive in this respect, compared to 57 per cent of single women and 60 per cent who were married.