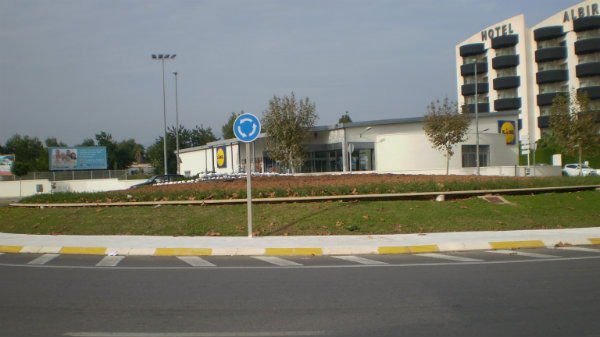 AT least €6,400 spent by Alfaz del Pi council on plants for the Albir roundabout was money wasted.
The plants, which substituted a fountain, lasted less than six months, complained PP spokeswoman Maite Huerta. The expense had neither any impact nor benefit on citizens, she said.
Turning the fountain into a huge flowerbed cost €6,400 but the plants had to be removed after they withered and died, Huerta claimed. The 1,300 petunias and 1,125 South African marigolds were inadequately tended and inefficiently watered, she said, accusing the town hall of "irresponsibility."
Doubtless the mayor would fill up the flowerbed with more plants without thinking twice about spending citizens' money, she said.
Not all Alfasinos backed Huerta's claims. The spell of bad weather earlier this month with torrential rain and hurricane-force winds played havoc with her own plants, local resident Annie Maples told The EuroWeekly News. Perhaps the Albir roundabout had suffered the same fate, she suggested.