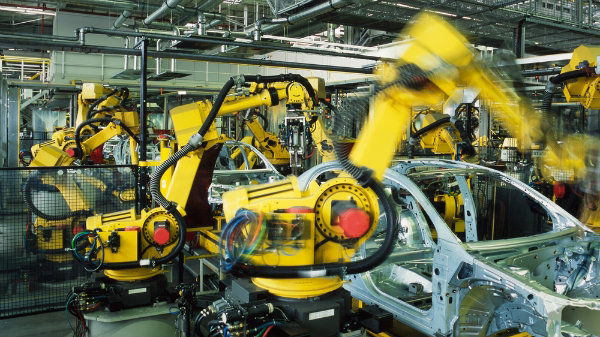 RENAULT has decided to assign the Palencia plant with two new vehicle platforms, one a derivative of the other, and shared with Nissan. The new platforms cover four vehicle bodies in all, annual production of which will total up to 280,000 units.
Over the 2014-2015 period, production at the engine and gearbox plants will rise to approach 1.3 to 1.4 million units per year, assuming present-day market conditions, the company forecasted.
The Valladolid body assembly plant, assigned with production of the Twizy model in the previous plan, along with launch-phase production of a small B-segment vehicle, will benefit from the recent workforce negotiations.
The announcement event at the Palencia plant was attended by the Spanish Prime Minister Mariano Rajoy, the Ministry of Industry Jose Manuel Soria, and the president of the Castilla y Leon regional government Juan Vicente Herrera. All expressed their full support for the new plan, which they expect it will safeguard the future of Renault's Spanish plants and create around 1,300 new jobs.
"I want to thank all the Renault personnel and the union representatives, for today is an important day for the future of Renault in Spain. The sense of responsibility shown across the entire Renault workforce in our country brings welcome proof of the lasting key positions held by Renault's industrial sites in Spain, alongside those in France," Renault Spain chairman Jose Vicente de los Mozos said in his speech.
After visiting the Palencia plant and hearing the content of the new assignments, Rajoy also paid tribute to the workforce's responsible outlook: "Renault offers tangible proof that commitment on Spain is a safe commitment; our country provides a privileged environment that promises return on investment."