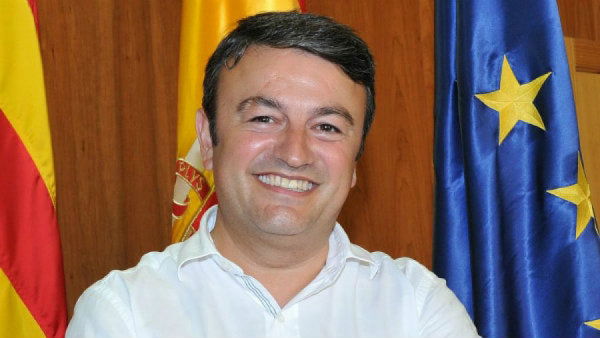 A ROW has erupted after claims that Javea Town Hall faced an outstanding €450,000 power bill.
Javea mayor, Jose Chulvi, has strongly refuted the suggestion (Shock Bill, Issue 1429). The item originated with a press release from a PP spokesman, Jose Chulvi told the Euro Weekly News. "It is totally false," he added.
Javea council has had to make a huge effort to reduce spending to offset almost €8 million lost from IBI rates. Having overcome initial difficulties, the town hall is now paying its bills, Chulvi told the Euro Weekly News.
The original statement was self interested and intended to damage Javea's usual image of solvency, he claimed. The PP should instead worry about the regional government's €1.8 million debt with Javea. It could also ask its education department to carry out the repairs urgently needed for two local schools, the mayor suggested.
Meanwhile, Javea town hall will continue to keep up its good work on the financial front, Chulvi pledged, meeting all its obligations.