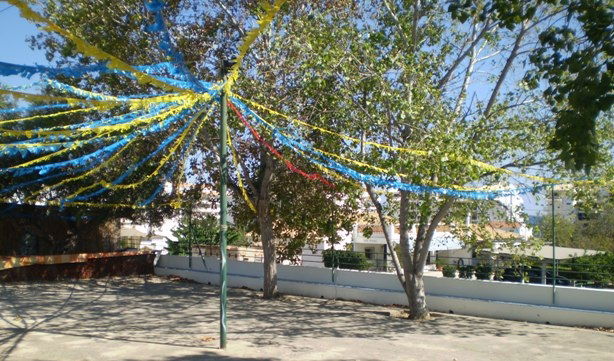 THE Valencia government has suspended its grants towards the region's principal fiestas. 
Backing of €170,000 to encourage cultural activities linked to traditional fiestas in the region's three provinces of Alicante, Valencia and Castellon was promised in April. This was reduced to €147,862 in July and has now been cut off entirely.
The size of the Valencian Community's deficit obliges the Generalitat to take "drastic and urgent measures to contain and reduce it," said Culture councillor Lola Johnson. Some commitments are no longer viable, she explained.
Conditions for grants stipulate that there must be sufficient funds to cover them and the Generalitat does not have the cash, she said. Cutting off grants will directly affect the Valencia Fallas, Alicante's Hogueras and Fallas as well as the Gaietes celebrations in Castellon in February.