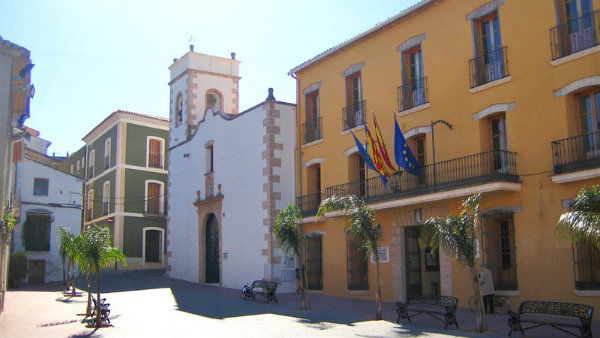 ONDARA Council is preparing to do without festive street illuminations this Christmas.
The €3,000 budget set aside to cover the cost could buy food parcels for the town's disadvantaged families, it has been pointed out.
The councillors responsible for Social Services and Fiestas are now debating this possibility. The NGO Caritas is also being consulted, town hall sources revealed. The three bodies are studying how best to deliver supplies to the needy.
"We see many families approaching social services for the most basic need of all: food," said Mayor Ximo Ferrando.
As well as essential non perishables the parcels would also include traditional Christmas treats like turron, sources revealed.