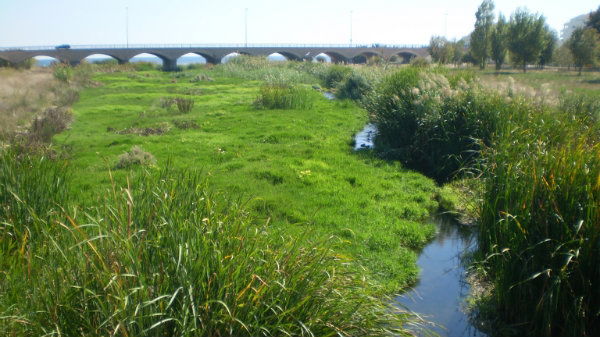 A LEADING construction company that has been embroiled in controversial development plans has taken the first steps to insolvency.
Edificaciones Calpe, owned by Valencian developer Andres Ballester, has probably put up more buildings in Benidorm than any other single construction company. The company and three subsidiaries has held court approved meetings with creditors after it revealed debts of €324 million.
Together the four companies own approximately five million square metres of land in Benidorm's Sierra Helada, Finestrat, La Nucia and Altea whose future is now uncertain.
One of the companies, Patrimonial Andybal, was created in 2006 to transform valuable vintage properties in Madrid into luxury homes. But the timing was wrong as the economic crisis hit and the property bust that followed the boom has put it in the red. But it was not just the property market bubble bursting that caused the company´s financial problems, sources say.
Many arose through projects that were rejected on social and environmental grounds. Amongst these were the Puentes del Algar development which aimed to line the banks of the Algar river with 5,000 homes, hotels and golf courses. After a series of lawsuits and appeals from the constructor, the case is now in the hands of the Supreme Court.
It is also embroiled in a legal battle stemming from two illegally built apartment blocks at Punta Llisera at the end of Benidorm's Levante Beach.