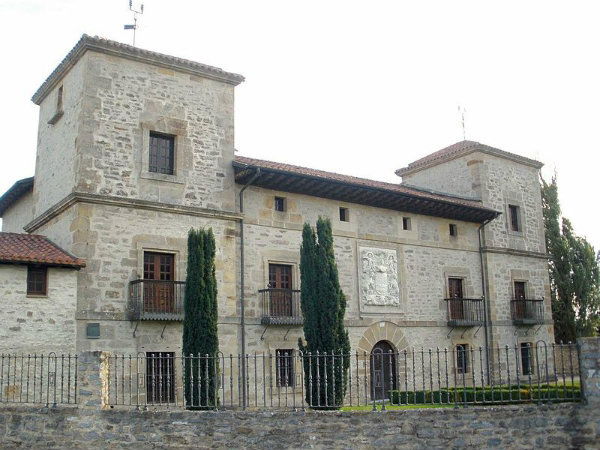 TWO bars in Alicante province have been recognised for their commitment to the environment.
La Glea and Rosa Campello have been rewarded for "exemplary ideas and initiatives" aimed at respecting and protecting the Spanish coast.
The awards, by the Ministry of Agriculture, Food and Environment through the Biodiversity Foundation, were given in a ceremony held at the Palace of Zurbano (Madrid).
Attended by the Secretary of State for the Environment, Federico Ramos, he commented on the "quality" of the nominations and "interesting" projects they have submitted. He said: "Spain has great natural heritage and one of its crown jewels is its beaches and one of the great achievements of the legal system we have in our country is that these beaches are public domain."
Olibaba in Valencia was also recognised, as well as Nahubeach in Cadiz and Callisto in Murcia.