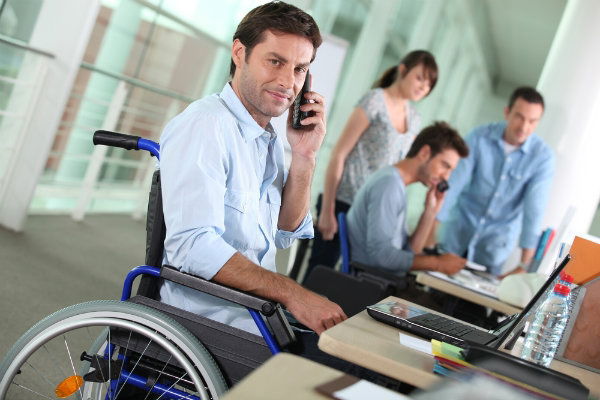 DOZENS of protesters walked 26.9 kilometres from Villena to neighbouring Elda last week. 
They were employees, patients and parents of patients at centres for the region's disabled which the regional government now owes €15 million
Demonstrating under a battle-cry of "March of the Disabled for Respect and Dignity," the participants also called for modification of the Generalitat's health measures for 2013.
These envisage cuts of around €15 million that will affect the services provided at the centres and their employees.
Under the new system of grants, centres will have to wait even longer for payment. Banks will also be unwilling to extend credit under the present conditions, said the marchers' spokesman Jorge Alzamora.
Each day the protest will follow a route from one inland Alicante town to another. From Alcoy they plan to cross into Valencia province, finishing the 200-kilometre march outside the Valencian parliament building on November 28.
The Valencian Community has approximately 200 centres where 6,000 health workers attend to an estimated 25,000 physically and mentally disabled patients.