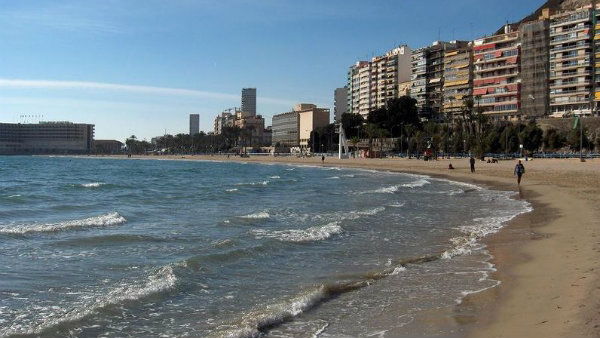 AN ALICANTE man has been arrested in connection with the murder of a young Romanian prostitute.
First reports did not clarify whether her death was accidental when her body was discovered in the early hours of the morning in Alicante city. A day later an autopsy confirmed that she had been struck about the head and then strangled. The dead woman was 24-years-old and found in an unlit area near the El Coco beach.
The suspect, who has not been named, is an Alicante man according to sources close to the investigation and lives in a ground floor apartment only a few metres away from where the girl was found. Police took him into custody after searching his home in the Raval Roig area the following day. Residents at first believed she was killed by two young Romanians who have allegedly committed several robberies in the neighbourhood since the summer.
"They looked frantic the previous day," one told the local Spanish press.