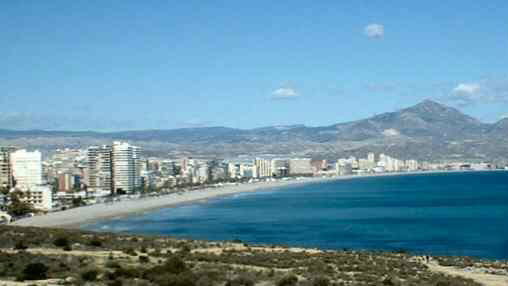 A PLANNED electricity substation in Playa de Juan could endanger the young.
The installation will generate low-frequency electromagnetic fields in "sensitive surroundings" frequented by children, claimed environmentalist group Ecologistas en Accion.
Electromagnetic fields are currently under investigation by the International Agency for Research on Cancer as potentially carcinogenic, the ecologists warned.
As well as the direct health risks involved, noise from the substation would not comply with the levels set out in the town development plan. If allowed to go ahead, the installation would also infringe the ban on industrial activity in community areas, the group continued.