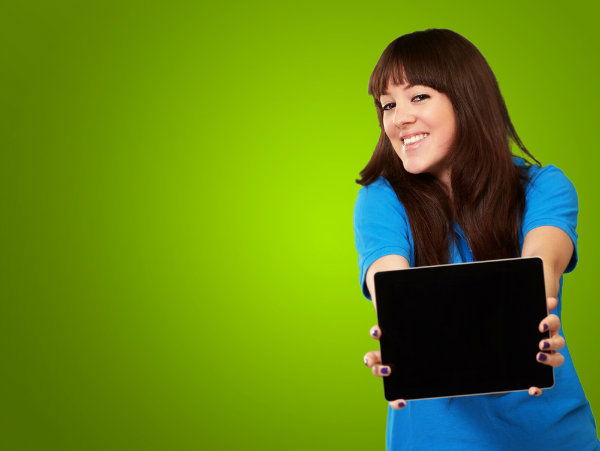 iPADS and tablets could soon replace textbooks in the region's state schools. 
The Generalitat's Education department is planning to introduce them next year in a pilot scheme for pupils in their third year at primary school. The department will negotiate with suppliers for a special price for bulk purchase, said Education sources. Families will find that they have offset the outlay of around €1,200 by the end of the school year, they added.
Material can be continually updated without extra cost and pupils will have textbooks, dictionaries, encyclopaedias and calculators literally at their fingertips. And as an added bonus, their schoolbags will be considerably lighter.