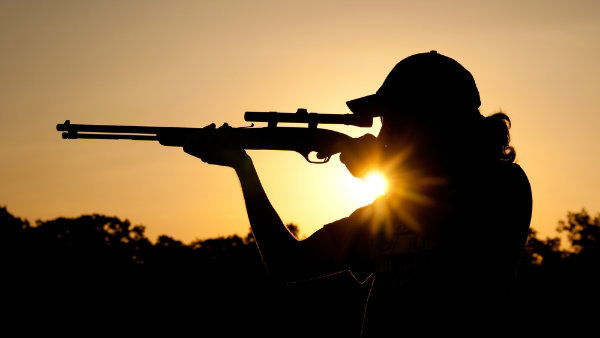 ANIMAL rights activists have said that Balearic Tourism Minister Carlos Delgado should quit following publication of photos of him hunting.
The Partido Animalista (Pacma) described as 'barbaric' images of a smiling Mr Delgado posing over a dead stag. He was giving Churchill style V for victory signs while grinning from ear to ear with blood daubed over his face and with the testicles of a stag balanced on his head.
Silvia Barquero, party spokesman, said: "We consider inadmissible that someone who represents citizens should commit barbaric acts and defend the mistreatment of animals. "Carlos Delgado should resign his position as Tourism and Sports Minister of the Balearic Islands."
The photos, which were taken last year, have also caused consternation outside the animal loving community and throughout Spain.
Online polls showed overwhelming repulsion at his actions, while Aragonese nationalist MP Chesús Yuste said the images did nothing but damage Spain's image abroad. La Sexta television featured them on national TV.
At home, the Socialists described the photos as 'lamentable' while the eco-nationalists called them 'disgraceful and pathetic'. Socialist leader Francina Armengol argued that the photos were an insult to those suffering the effects of the crisis.