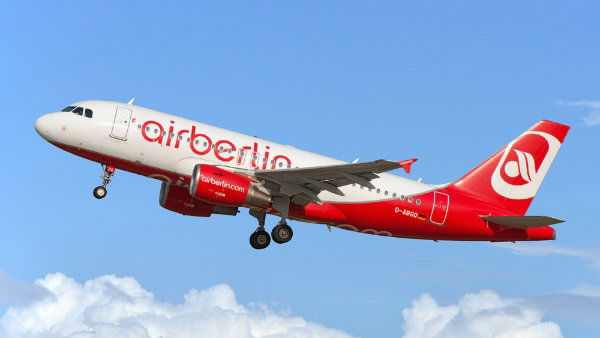 ONE in four flights to Spain by low cost airlines landed in the Balearics. And so far this year 7.9 million passengers have arrived at the islands on low cost carriers, which is a 4.2 per cent rise on the same period last year.
Nationally there were 32.9 million passengers, one third of them British.
Meanwhile Air Berlin, which flies 7.8 million passengers to and from Palma airport, has announced that it is scrapping its flights from the airport to Madrid, Barcelona and Santiago de Compostela, thus reducing its connections with the mainland to 13. However, it also announced that it was increasing its capacity to Germany, Switzerland and Austria by 12 per cent.  The airline is Palma airport's number one client.