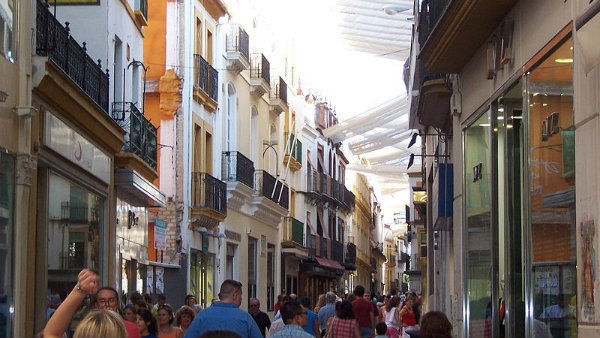 LOAN debts with banks by Andalucian families and businesses have decreased 11.13 per cent since 2008. The latest statistics report published by the Bank of Spain said the current bank loan debt by the private sector is currently set in €207.3 billion. 
The figures belong to this year's June. Four years ago in the same period, the Andalucian loan debt was as high as €233.3 billion.  In other words, this €25.9 billion gap would mean more than 80 per cent of the Andalucian Government's budget for this year.
This decreasing trend has led experts to think of some sort of 'unlocking' of the private economy in the region. "It is happening in a natural pace. This is a positive trend for the Spanish economy in general, because it at got stuck," BBVA bank managing director for southern Spain, Agustin Vidal, said.
"When the economy begin to grow again, and our research unit estimates this for late 2013, more bank loans will be given to families and more viable projects will be sponsored to businesses," Vidal added.
In a region-by-region analysis, Sevilla holds the largest loan debt (€56.8 billion), followed by Malaga (€39.8 billion). Almeria's private debt is set in €22.6 billion.