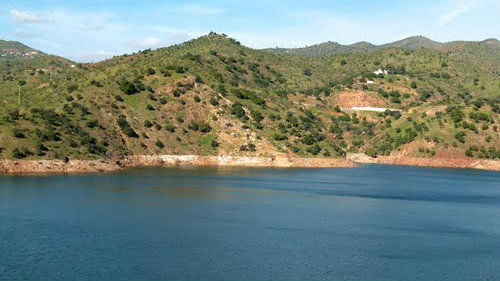 AFTER the recent rains the Casasola reservoir is officially more than full.
It is the first time that it has been at 100 per cent capacity. In fact its official capacity of 23.45 hectometres was actually topped by 0.43 hectometres after last weekend´s storms.
The reservoir, near Almogia in inland Malaga, has traditionally been used as a dam to contain floods from Campanillas River. Since it is now full and though it is not a large reservoir, the authorities are considering using it as an extra water supply.
After the heavy autumn rain the total combined capacity of all Malaga water reservoirs is only 50 hectometres short of 100 per cent.