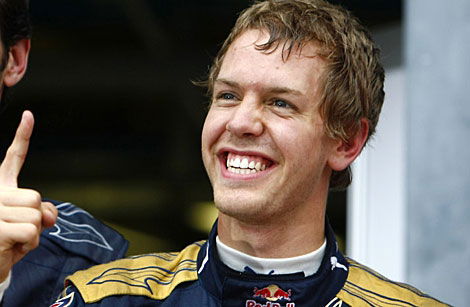 GERMANY'S Sebastian Vettel won this year's F1 Grand Prix, while Spanish racing driver Fernando Alonso came second.
Alonso failed to close the 13-point gap between his nearest rival, Vettel. The Spaniard needed to win with Vettel (Red Bull-Renault) coming in sixth to claim his third World Championship title of his career and his first with Team Ferrari. But he came second in yesterday's (Sunday) race in Sao Paulo, Brazil, and Vettel came sixth, beat the Spaniard by three points; 278 to 281.
This is Vettel's third consecutive Championship title. He is the youngest F1 driver to achieve this milestone. Argentina's Juan Manuel Fangio and Germany's Michael Schumacher are the only other two racing drivers to win three World Championships on the trot.