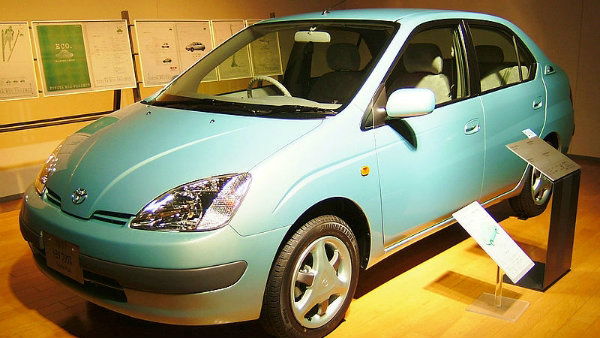 TOYOTA ESPAÑA has recalled 17,113 of Prius, Avensis and Corolla Sedan models.
Defects have been located in a steering component in cars produced between August 2000 and December 2009, Toyota warned. The part could wear out if the steering wheel is "frequently and forcefully" turned fully to the left or fully to the right at low speeds, it explained. This could result in loss of steering ability, the manufacturer said, but stressed that "in no case" would control of the vehicle be lost.
A further 3,572 second generation Prius models produced between August 2003 and April 2009 were also recalled. Problems have been detected in an electric water pump but although the hybrid power-train could be affected, the petrol engine would continue to move the vehicle, a spokesman said.