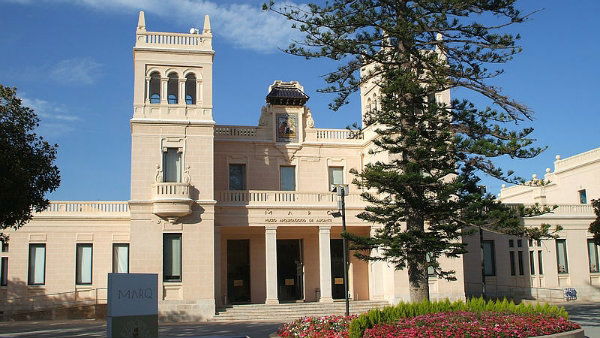 AN ancient marble sarcophagus found off the coast of Santa Pola will be the star of the next exhibition at a local museum.
The Sarcophagus of Proserpina could have been made in Rome at the beginning of the third century. It has a scene of Roman mythology carved on three sides, with connotations of the journey of the soul to the afterlife.
Now the MARQ museum of Alicante has received the white tomb from the Museu d'Archaeology of Catalonia, in Barcelona to feature in the exhibition, called Santa Pola: Archaeology and Museum. Due to open in December the exhibition will also show visitors pieces from the Museum of the Sea.
The Valencian Community Foundation of MARQ and the City of Santa Pola signed an agreement for the joint production of this exhibition, which will bring citizens local heritage dating from prehistory to the present day.