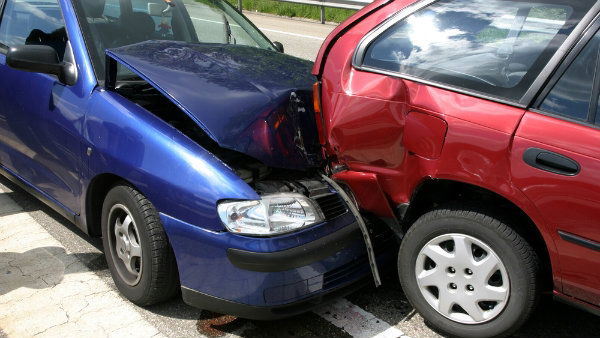 A PENSIONER who was involved in seven car crashes over seven years has been found not guilty of insurance fraud.
However, there can be little doubt that the woman is a jinx for other drivers, in each case she was not responsible for the crash. She and her daughter, who accompanied her during three of the crashes, were suspected of fraudulently obtaining €50,000 in insurance payouts.
The crashes happened in Mallorca between 2003 and 2010. Eventually, her insurers and the courts became suspicious.
But the court ruling said she was the victim in all cases and her innocence was never in doubt, though there was a suspicion that mother and daughter had failed to report to the emergency services that they had suffered whiplash.