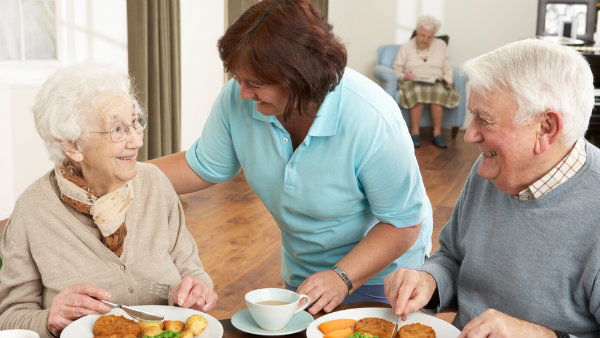 CADIZ homes for the elderly allegedly used food bank supplies for residents' meals.
These banks provide free provisions for the needy, a label not applicable to residents at the centres, who pay up to €1,800 a month to live there.
The fraud emerged during a Guardia Civil investigation into accusations that 11 homes used the health cards of 66 deceased residents to obtain medical supplies worth €9,000.
Around 140,000 kilos of basic foodstuffs obtained from food banks were used in 10 of the 11 homes, police claim. Fifteen people now face charges for either or both offences.