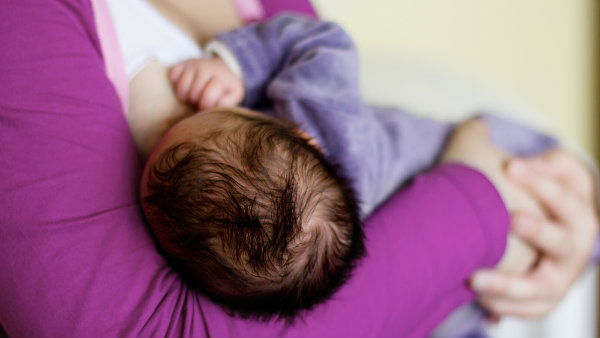 UNIONS and so-called lactivists have criticised the 'disgraceful' decision to ask a breastfeeding mother to leave a council building.
The mother was a regular visitor to the PalmaActiva offices in the old town, where she looks through the jobs notices. The agency, which is run by the city council, is active in the development and regeneration of the area. It appears that Dolors Domínguez was breastfeeding her 17-month-old daughter when she was asked to leave by a female member of staff who told her no children were allowed.
The Association for the Promotion of Mother's Milk (ABAM) said that "mothers should be allowed to breastfeed wherever they want." It said that what made the scandal "much worse was that it happened in a public building".
Esperanza Crespí, the director of PalmaActiva, said: "After speaking with Dolors Domínguez, we will review the internal regulations to ensure there are no obstacles to access with children." 
Palma City Council said that there was a misunderstanding as a bylaw prohibits children under 16 from entering the building. It said this would be changed in light of the incident.
Ironically, PalmaActiva helps youths find work and offers training and formation courses.  
The treatment of the mother was also sharply criticised as disgraceful and insensitive' by the CCOO trades union. It added: "Being a mother should not be an impediment to accessing the services of PalmaActiva. On the contrary, efforts should have been made tohelp her."