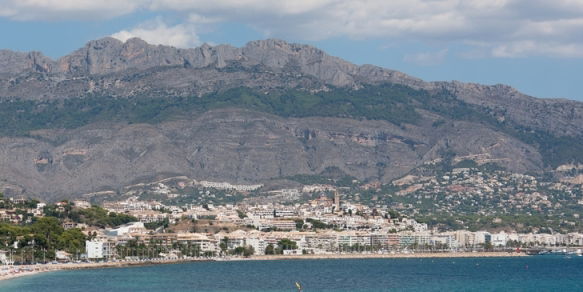 BAR owners in Alfaz del Pi are raising their glasses after terrace taxes were cut in half.
The town hall has decided to give local businesses a boost due to the "exceptional economic conditions," said spokesman Toni Such. Taxes on outside tables, awnings, free-standing advertisements, platforms and "other elements with profit-making ends," are included in the concession.
The 50 per cent reduction will apply during the first and third quarters of each year, and comes into effect in 2012. Now the council says the reduction will stay in place until the previous year´s gross domestic product rises above two per cent.