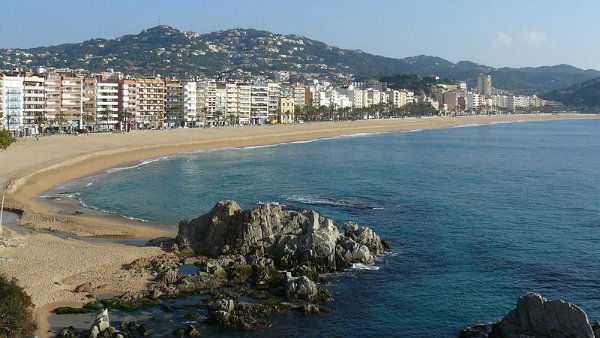 A TEENAGER from Palma who had been missing since May has been found working as a sex slave in a Catalan resort.
Two men have been arrested in connection with the case.
The girl's mother reported her missing in May and shortly after told police she had received threatening phone calls demanding she withdraw the complaint.
It is not known if the girl worked as a prostitute of her own free will, but she did use the passport of an older relative to hide her age and avoid being identified by police.  Police discovered the girl in the resort of Lloret de Mar.
Meanwhile, in Ibiza a 24-year-old Spanish woman and a 62-year-old Italian man have been arrested over the sexual exploitation of a minor. It is alleged that the woman forced the young girl to shoplift and prostitute herself. The woman then used the money to buy drugs.
And, in another sex crime, a homeless man has gone on trial for raping a woman with mental disabilities who was on holiday in Mallorca.  Prosecutors are demanding a seven-year sentence for the 29-year-old Romanian, who they claim was aware of the woman's disability.
He approached her at a Palma supermarket and took her to a squat where he lived. There he forced her to strip before raping her. He then robbed her of gold jewellery.  A week later he raped her again after spotting the woman in the street. She then alerted relatives who reported the crimes.