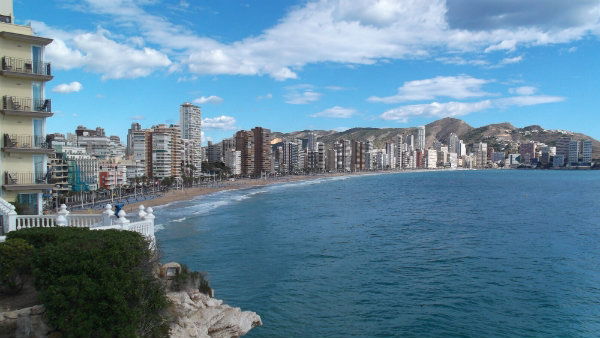 A BRITISH man is facing nine years in prison for setting fire to a Benidorm hotel.
The fire was started at the Ambassador Hotel in December 2010 by a man, aged around 50. He is accused of setting fire to his mattresses which led to thick dense smoke and the evacuation of the entire hotel.
The case is being heard at Alicante's provincial court to see if the man can be released on bail. His defence lawyer said there is no risk of him fleeing and there is no social alarm for the events which have occurred. He suffers from a physical disability which lowers his mental age. Campaign group Fair Trials International has taken up his case saying he has been 'heavily dependent on his 77-year-old mother throughout his adult life.'
They report that he has been refusing much of the food given to him in prison and in March 2012 he attempted suicide. He had been on holiday in Benidorm with his mother.