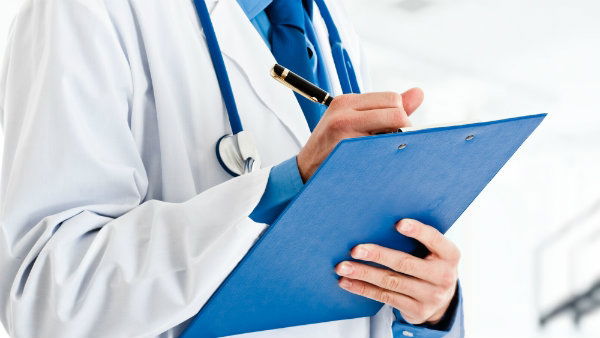 BALEARIC President Jose Ramon Bauza has announced a U-turn on the closure of two of the island's hospitals.
The shut downs were vehemently opposed by locals and healthcare professionals when announced in April. They were also a factor in the resignation of the health minister last month.  
Now his replacement appears to have advised against closing the Hospital General and the Joan March. But plans to redevelop the Son Dureta hospital, which closed last year when Son Espases hospital opened, have been scrapped in an effort to save money.
The fine print of the decision to keep the hospitals open shows that savings of more than €12 million will have to be made from their budgets. And that means staff will have to be laid off.