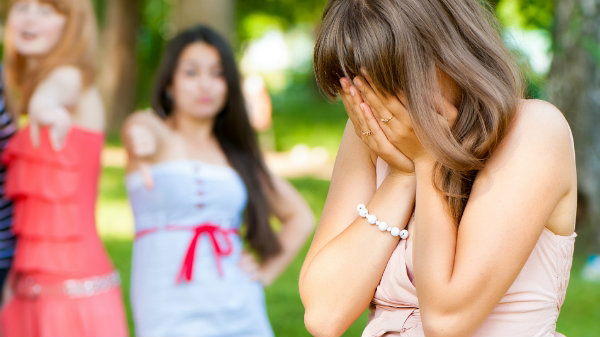 BULLYING at school is increasing and it is an international curse.
One of its most recent victims was 16-year-old Monica Jaramillo, from Torralba de Calatrava (Ciudad Real). After bullying and hounding at her secondary school, Monica recently took advantage of her parents' momentary absence and tried to take her life. Doctors at Ciudad Real General Hospital fought but failed to save her.
"There are no words for such injustice and pointlessness," said Monica's parish priest at her funeral last week. But there were words from her family. Schools should be more careful when bullying is reported, Monica's parents claimed.  
She was shy and did not make friends easily, her aunt added. But no girl of 16 should be constantly harassed without the school lifting a finger to help, she said. Other girls often prevented Monica from entering the toilets and would fill empty seats on the school bus with their schoolbags so that she had to stand, her parents told reporters.
Monica informed teachers of her problems but no action was taken and two days before the suicide her parents requested a change of school. The 16-year-old was not being subjected to continual bullying, the school decided, although two girls and their parents were contacted after Monica spoke to the school's guidance counsellor. He, too, decided that there was no ongoing bullying.
Monica felt otherwise and two days later tried to take her own life and died shortly afterwards in hospital. In accordance with her wishes her organs were donated for transplants.