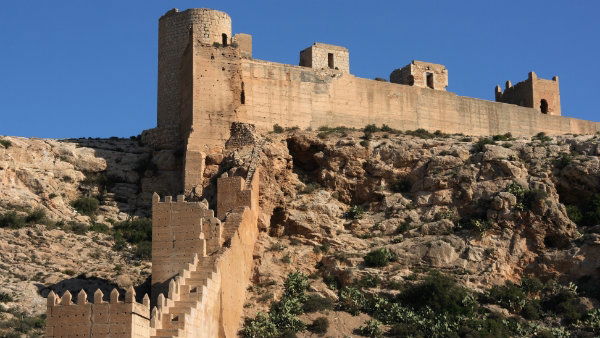 IT gets more than 160,000 visitors every year but the stunning Moorish fortress overlooking Almeria will have just four staff to man it.
The Andalucian government has allocated just €240,000 to the historic Alcazaba, which dates back to the 10th century. There will be one cleaner and three guards, who will work in eight-hour shifts.
The cleaner will have to look after the 43,000 square metre site, though two will do the job on Mondays, when it is closed to the public.
Admission to the fortress is free for EU citizens, while those from other countries have to pay €1.50.