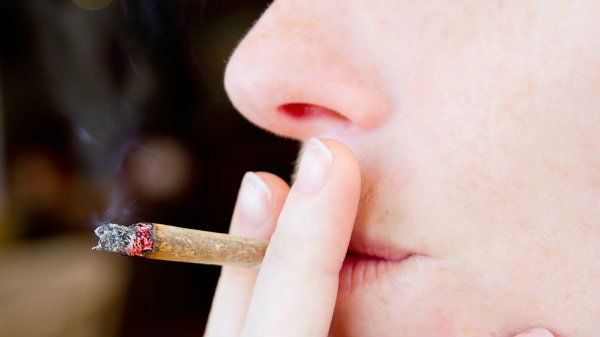 CANNABIS is the drug of choice for Alicante adolescents.
Young women aged 16 and 17 accounted for 18 per cent of marijuana users approaching the Fundaction Noray-Proyecto Hombre for help during 2011, its latest report revealed. Adults have different addictions. The majority of males – 84 per cent of all those attended helped by the foundation and who had an average age of 43 – requested help to break a cocaine habit.
The remainder, women with an average age of 37, more often sought treatment for alcoholism.
The Noray report was presented by the foundation's president Manuel Pelaez and its vice-president Mercedes Alonso, who also heads the Alicante Diputacion's Equality and Youth department.
The foundation and the Diputacion share the same objectives, said Alonso. Their joint aim is to eradicate drug addiction in general, but especially amongst the young, she declared.