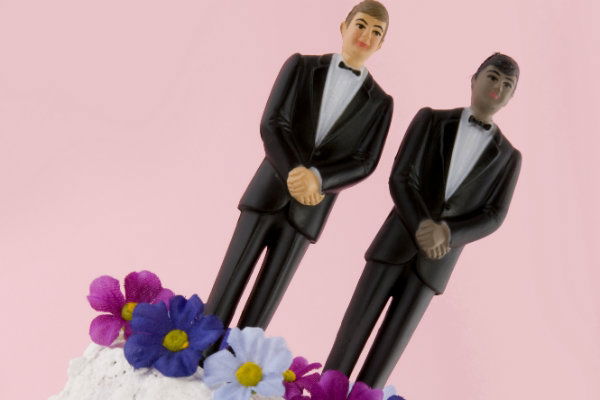 NOT everyone welcomed the Constitutional Tribunal's gay marriage go-ahead.
"I signed against homosexual marriage and I would sign again," said Interior minister Jorge Fernandez Diaz after the Tribunal's ruling on November 6. Fernandez Diaz made his feelings clear during a routine Senate control session while ostensibly answering a Navarra senator's question on terrorism. His conscience dictates that matrimony can only exist between a man and woman, he said. "Naturally I accept the Constitutional Tribunal ruling," the minister emphasised. "But that does nothing to make me alter my beliefs or conscience."
At the time when the 2005 law was passed by the former socialist government, Fernandez Diaz – then an Opposition MP in the national parliament – signed an appeal on the grounds that it contravened Spain's constitution.
He also backed a legislative initiative from family campaigners, Foro de la Familia. This procedure allows citizens to present a parliamentary motion on presenting10,000 signatures in favour of the initiative, and the Foro collected more than 1,000,000.  Fernandez Diaz's views are not shared by the Justice minister, Alberto Ruiz Gallardon. Despite the minister's ultra-conservative stance on the former government's abortion laws which he intends to repeal, he has always been in favour of allowing the gay marriage law to stand.
Ruis-Gallardon was also one of the first Spanish mayors to preside a same-sex marriage ceremony at the time when he headed Madrid's city council.