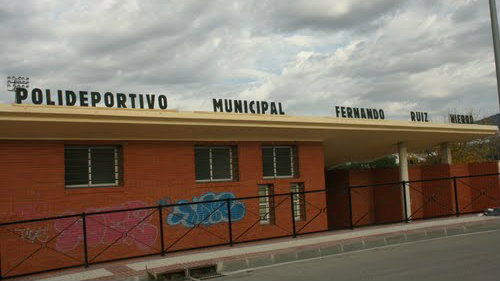 VELEZ-MALAGA'S Fernando Ruiz Hierro Municipal Sports Centre was closed for 24 hours after bacteria responsible for Legionnaire's Disease was detected. 
The premises, especially water pipes and ventilation systems, were disinfected and the sports centre is now open.  High levels of legionella bacteria were detected in both the men's and women's shower rooms. Other areas did not show dangerous levels.  Schools and centres for the elderly are also being checked but no cases of Legionnaire's were detected among the population, representatives of the Malaga-Axarquia Health Board said.
"Although no cases of infection were found, we closed the Sports Centre temporarily in order as a safety measure. Lots of people, including many children, use these premises every day," Velez-Malaga Sports Councillor Jesus Lupiañez said.
After three residents in nearby town Benajarafe were diagnosed last year with pneumonia due to Legionnaire's Disease, Velez town hall hired a company to monitor all municipal buildings. Back in 2007, an outbreak of the disease occurred in Benalmadena, on the Costa del Sol, resulting in the death of former EWN editor Dennis Wills, aged 63. Seventeen other people were infected at the time.