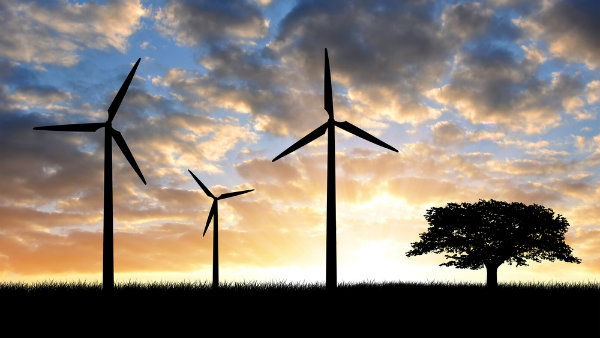 THE go-ahead for 26 international projects aimed at assuring compliance with Kyoto protocol has been given by the Spanish Government.
Among the new initiatives being funded are wind farms in developing countries, including India, Mexico and Tunisia.
The schemes will allow Spain to reduce its CO2 emissions by 3.8million tons each year, it is predicted. Spain has used emissions-trading projects to reduce their emissions by 299million tons since committing to the Kyoto protocol. Over the past five years, Spain has spent more than €750million on emission permits and offsets in an effort to meet its target. Ministers are currently negotiating with Slovakia over the purchase of 22 million tons of surplus emissions credits.
Spain has been under pressure to reduce its emissions since the government announced in February they would need to buy at least €355million of credits to comply. A recent EU report said Spain faced a 'considerable challenge' to meet its obligations.
Kyoto protocol is UN-backed international agreement aimed at combating climate change. It was adopted in December 1997 in Kyoto, Japan and came into force in February 2005. As of September 2011, 191 states and countries have signed and ratified the protocol. The United States is not one of them and Canada withdrew last year.