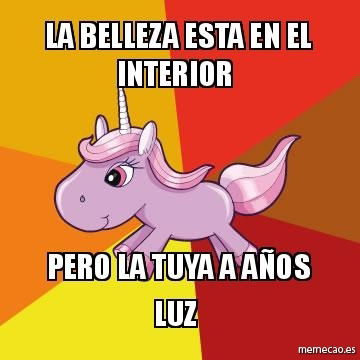 PANRICO is withdrawing a series of picture cards from its popular Bollycao range.
Included with the chocolate-filled buns, they feature humorous or grotesque pictures whose wisecracking captions were criticised by family campaign group, Foro de la Familia.
The cards are "machista" and "crude," according to the Foro. "Amongst other things, they present an unacceptable image of women which we thought no longer existed," said a spokesman. "Having listened to some of our consumers, although they are a very small minority, the company has decided to end the television campaign and will stop including the picture cards in their products, despite the added expense," Panrico announced.
In a "plural and diverse" society it is very difficult to use popular themes without upsetting someone, the statement added.