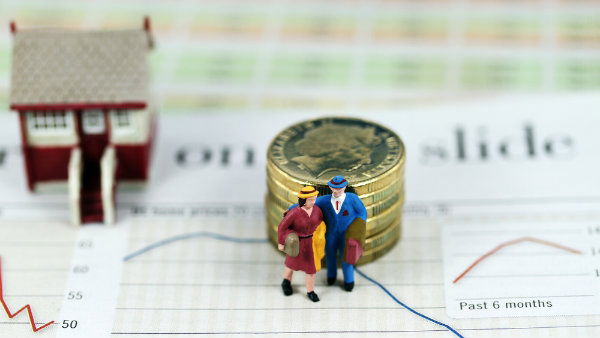 A CONSUMER group has said the proposed moratorium on evictions does not go far enough.
The Almeria branch of the Unión de Consumidores de Andalucía said the central government's plan was "insufficiently planned and lacked the necessary social participation that the problem required." More than 11,000 families in Almeria have been evicted from their homes since the crisis began five years ago, with the issue of repossessions becoming a national crisis following four suicides in recent weeks. 
The union said the legislation "fell short of solving the problem" and criticised the fact that mortgage laws were not changed or that EU directives on the issue were not adopted. It did, however, see as positive the creation of a Housing and Social Fund of rental apartments, which would be provided by banks. The union said it hoped this measure was not simply window dressing.