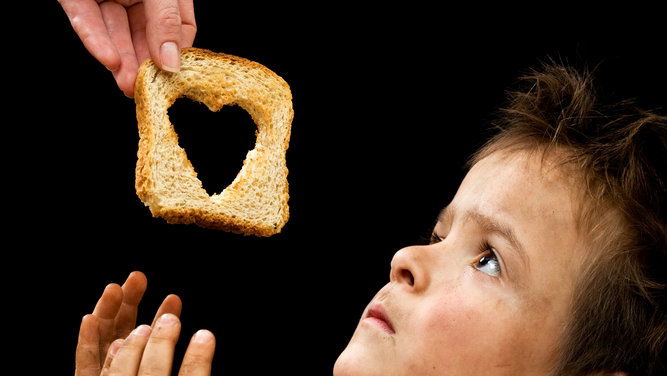 THE charity Caritas has donated €4 million to help the disadvantaged of Alicante province.
In 2011 it supported 64,453 people, two per cent more than in 2010. Of the €4 million, 52.62 per cent was allocated to the care of people at risk of social exclusion, 28.51 per cent went to vulnerable groups including women, youth, elderly and AIDS patients. The rest was divided between employment and the rural and urban community, helping with training, communication and awareness, international cooperation and administration.
The figures are part of the data released by the Diocese of Orihuela-Alicante under the Diocesan Church Day. As noted from the diocese, "60 per cent of the resources spent by Caritas comes from the Christian community and the rest in grants, mainly public… the collaboration and involvement of the diocese and the Church of Orihuela-Alicante remains essential to the alleviation and help of thousands of people in need." The Diocesan Secretariat responsible for the support of the Church, José Luis Satorre, added, "Caritas is more than ever the champion of those in need of care."
The diocese gave nearly €9 million, mostly from contributions from the parishes, last year to the Diocesan Common Fund. Nearly €4 million was spent on staff, €1,264,683 went to helping parishes, training seminars, and newly built churches and €535,000 for the Priestly House, a residence for retired priests or those without parish residence in Alicante.