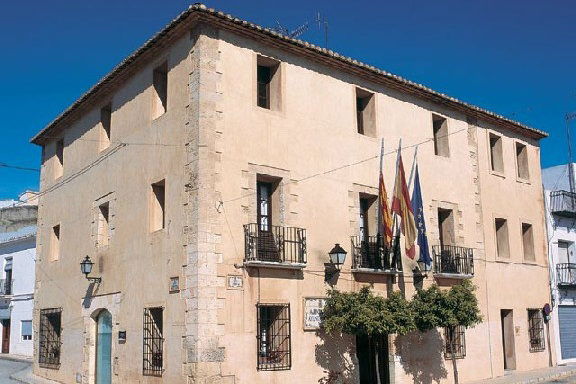 BENNISSA council is planning to save €600,000 a year on its staff costs.
Councillors have already had a 12 per cent pay cut, and the number of personal advisers has been reduced. Now staff cuts, agreed between all political parties, the unions, the mayor and personnel officer, means the proportion of income the town hall spends on wages will fall from 44 per cent to 34 per cent.
The cuts include early retirement and non-renewal of some contracts, while the hours worked by seven temporary members will be reduced by 30 per cent. Municipal workers' productivity bonuses have also been eliminated. These measures will allow the council to keep as many jobs as possible while keeping to budget, maintained the mayor, Juan Bautista Rosello, and personnel councillor Jorge Ivars.
Benissa is one of the few town halls in the areas which does not contract out water, street-cleaning or rubbish collection.