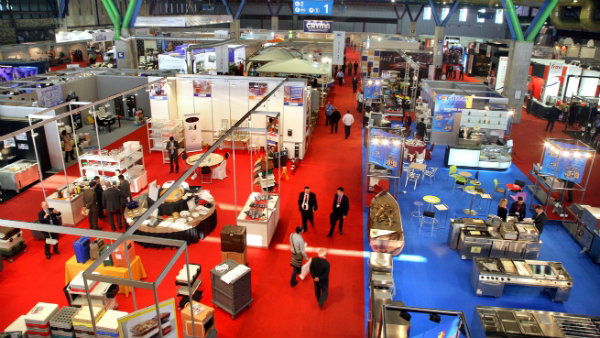 IN its 2013 edition, the Hospitality and Tourism Equipment trade show (H&T) in Malaga will be supported by the Association of Beach Business. It will be held at the Malaga Trade Fairs and Congress Centre on March 17-19.
This event – attended by more than 7,200 people in its last edition, organisers figures said – is the main event of the hospitality and catering sector across the region. Equipment and food services for restaurants, hotels, gardens and wellness centres are exhibited. 
Formerly known as Hostelequip-ExpoAehcos, it is expected by organisers that this year's show "will be strengthened and reinvigorated as hospitality and tourism come together in a single event," they said.