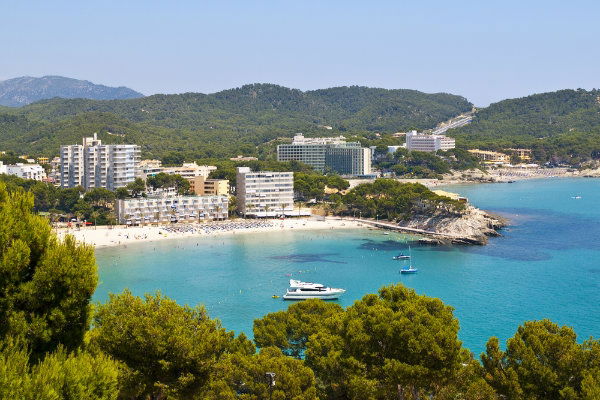 ALL-INCLUSIVE deals by hotels in Mallorca may be taking too much and leaving nothing for the remaining businesses. Furthermore, the new Tourism Law is too much in favour of hotels' needs, says the Mallorca Tourist Businesses Association, ACOTUR.
During a recent meeting, attended by around 50 businessmen from different tourist areas in the island, President Jose Tirado said hotels are given "a preferential treatment by the public administration." ACOTUR members claimed urgent measures were needed to limit and control all-inclusive deals by hotels, "so complementary tourist businesses like ours do not go broke." 
All-inclusive resorts are holiday hotels including a minimum of three meals daily, soft drinks, most alcoholic drinks anjd gratuities in the price. Many also include sports and other activities, hence the claims by businesses outside hotel resorts. Other problems pointed out by ACOTUR included public security, specifically prostitution, in the Playa de Palma and street vendors in tourist areas of Mallorca.