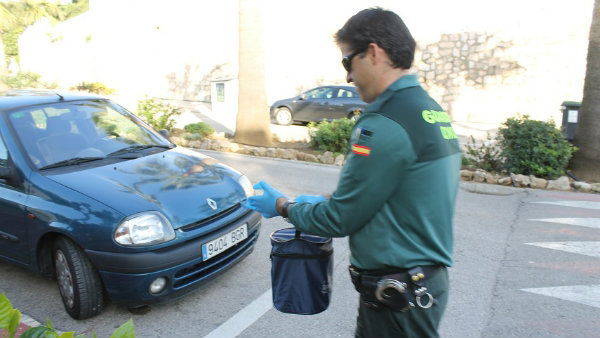 AN URN containing human ashes has been handed over to a court after a widower refused to claim them.
Local Police traced the deceased woman's husband from a label on the urn after it was found by a gardener in a park in Riviera del Sol, Mijas. It was inside one of the official Malaga Cemetery bags.
The deceased woman was of foreign origin. But when they attempted to hand over the ashes he refused to accept them and said that he would throw them away again if they forced him to take the urn.
Now the court must decide whether the man's behaviour is against the law. In the meantime, the ashes remain with the Guardia Civil.