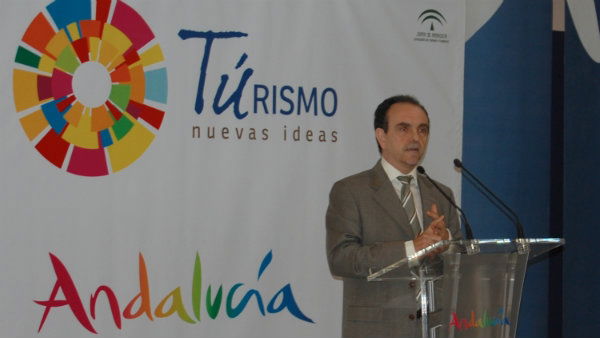 MORE than 200 industry professionals gathered today (Thursday) in Torremolinos to plan the future of Andalucian tourism.
Members of the industry and political authorities met for the Tourism Strategies Conference, organised by the Junta de Andalucia.
The event included twelve workshops covering the different tourism business areas in Andalucia from sun and beach to congresses and summits, cruises and sailing to sports, gastronomy and wine amongst others.
Proposals, ideas and suggestions from other sources like trade unions or citizens themselves – submitted through the dedicated website www.turismonuevasideas.org – were also considered during the summit.
"The current tourism cycle has run down," president of CEA Tourism Businessmen Board Miguel Sanchez said. "It is up to all of us to trace a new and more profitable one," he added.
Tourism and Trade Councillor Rafael Rodriguez said: "We need all our products and areas to be developed, investing in excellence and new technologies to keep Andalucia as a competitive top international destination."