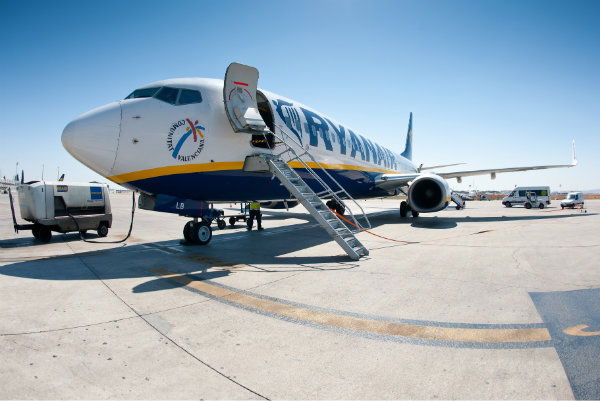 RYANAIR and the provincial tourist board are to hold talks in a bid to heal a months-long rift.
There has been a tense relationship since the airline scrapped its Almeria to Liverpool route in March, with Ryanair claiming that the cancellation cost the area 10,000 tourists and €9 million. But now they will hold a video-conference to "analyse flights and opportunities for 2013."
However, Ryanair has warned its negotiating position does not include reintroduction of its Almeria to Madrid route stopped at the end of September 30.  The decision had a devastating impact on October's tourist figures, which were down 14 per cent, about 9,000 passengers.
Ryanair is said to be willing to discuss renewing routes operated this summer to Brussels, East Midlands, Stansted and Niederrhein in Germany.
The dispute with the tourist board over the Liverpool route had a fairly innocuous beginning in a row over the board's advertising spending in the UK. The board, in turn, alleged that Ryanair was looking for public subsidies and accused it of 'threats and blackmail'.
However, it said it would talk to the airline because its goal was to bring tourists to the province.