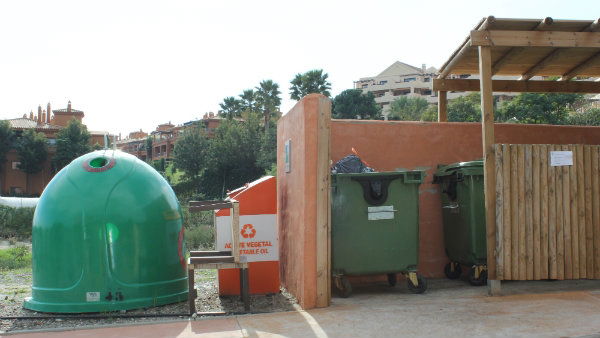 PORRERES Town Hall will increase rubbish collection tax by six per cent in 2013 to €176 per year. 
And residents in rural areas will see a rise of 38 per cent, bringing the total to €145 per year. That is despite the town having one of the lowest rubbish levels sent to the plant in Son Reus, with just 1.7 kilos per person per week.
The mayor, Bernat Bauça says that the aim is for the town hall to raise €563,000 from rubbish rates next year. This amount, he said, is needed to cover the costs of collecting and transporting the rubbish generated by local inhabitants.
He also said that he hopes the taxes can be reduced in 2014 if it is possible to raise awareness amongst locals about recycling, and reduce the amount of rubbish produced to 1.5 kilos per person per week.
Supermarkets will have to pay €1,200 per year, banks €1,600 per year, and bars and cafeterias €900 per year. However, pubs will pay €600, that is €250 less than they pay now.
Meanwhile in Puigpunyent, rubbish collection taxes will be increased by €2.4 per year, which in some cases will bring the bills up to €525.8. However, some businesses will see their bills fall by up to 70 per cent.