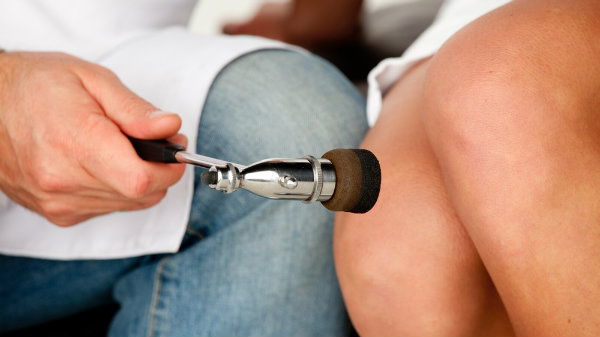 MORE than 95 per cent of neurologists say they hope to move abroad instead of working in Spain.
This is due to poor working conditions and underfunding in the Spanish health Service, according to a recent survey. Seven in 10 specialists in this field believed that funding cuts in healthcare have led to an overall decline in the quality of care given to patients, according to the Spanish Neurology Society (SEN).
Between 67 and 84 per cent of neurologists questioned say they believe the amount of time spent on patients has decreased, especially in ongoing outpatient care. For 96 per cent, reductions in human and material resources and in funding of research are a worry.
Waiting lists for consultations and tests had increased significantly and the numbers of stroke rehabilitation units decreased across the country were other findings.
SEN's representatives have called for the government to "consult and gain the agreement of" medical associations like theirs before reducing the amount of money given to the service or closing down specialist units. Various healthcare associations met with the ministry of health, equality and social services to express their concerns back in the summer, but reportedly do not feel their voices have been heard.
Neurologist deal with a variety of conditions including strokes, pain caused by trapped or damaged nerves, epilepsy, sleep disorders, movement and balance disorders and conditions affecting the brain.