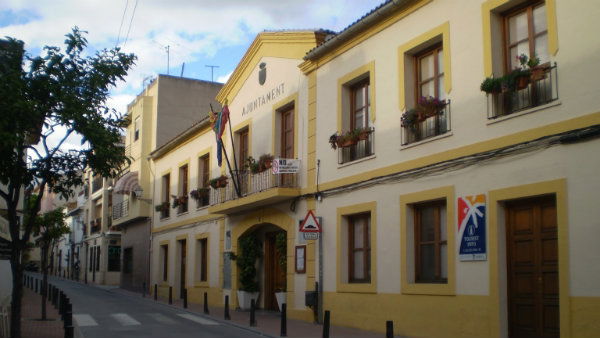 FIFTEEN people without jobs will be able to learn Norwegian in Alfaz del Pi.
This is not the first time that Norwegian classes have been organised in the town, but the new course is free and aimed specifically at the unemployed
It is organised by the Alfaz Volunteer Centre, the only one of its kind in Spain. Anyone who completes the 10 week intensive course should then be able to hold a basic conversation, teachers say.
The town hall was "extremely interested" in the project, said Alfaz's Social Welfare councillor Gunilla Herrera.
Anyone on Alfaz's municipal register (padron) is eligible for the free course.
A deposit of €25 for learning materials will be returned when the classes finish. Those interested can apply at the Social Welfare (Bienestar Social) department at the town hall or the offices of the Centro Noruega at 6, Calle Ferreria.
x