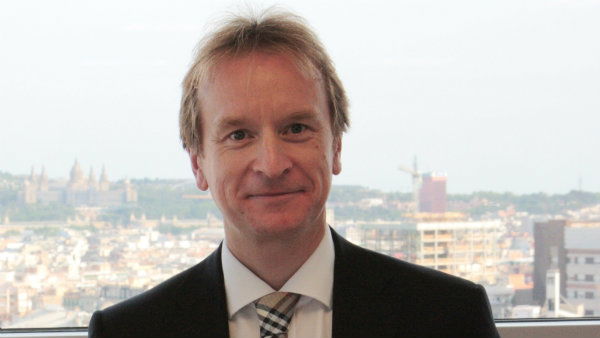 THE Balearics have a new British consul, but he won't be based here.
Andrew Gwatkin, the current consul-general in Barcelona, will take over from Paul Abrey, who has left after seven years in the post. There had been fears that the British consulate in the Balearics would be closed down altogether. Instead, it has been downgraded to a vice-consulate. A second vice-consul will be appointed to increase the number of customer facing staff helping British  nationals.
Dave Thomas, Consular Regional Director for southern Europe, said the new set up would 'drive up' customer service standards.  The Balearics are not alone in losing full consular status, with the Canaries also suffering the same fate.
Incoming consul Andrew Gwatkin said: "I am really looking forward to working with the team in Palma and Ibiza and the honorary consul in Menorca. I am also looking forward to getting to know our valued Spanish partners and British communities.
"My aim is that we continue to deliver the high quality assistance that British nationals need."