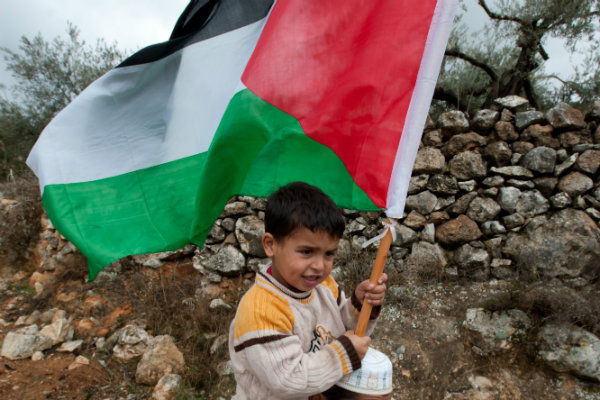 I'M beginning to warm to the old hook. Not for what he stands for of course, but for his almost superhuman tenacity.
Unbelievably Abu Qatada is once again free to walk the streets of Britain. Yet again this great hulk of smirking hair and blubber adorns the nation's front pages. He's almost turning into a caricature of himself. Al Qaeda's Long John Silver.
Perhaps he could be persuaded to keep a vulture on his shoulder? His first request after leaving jail was for a bigger house! I mean you gotta hand it to him haven't you?
I seriously do now hope to see him still around for some time to come. The longer he manages to flaunt and manipulate the laws of England, the more it shows what a mishmash of ridiculous regulations they all are.
For centuries now lawyers and legal beagles have twisted, dissected, adapted, reinterpreted and amended vast numbers of the laws rules and regulation in Britain's legal system. These people have now become an enormous consortium of nest-lining sharks, basically being paid a fortune to unravel and subsequently make even more complicated, the creations of their forerunning bloodsuckers- generally from tax payer's money. 
If I had my way I would appoint a committee of the finest neutral legal minds available, have them begin to dismantle the whole sorry farce and replace it with straight forward edicts of legal simplicity. Putting it all in a language we could all understand would be a start. Did Cheryl Blaire know what she was doing or what!
Why doesn't Palestine recognize Israel's right to exist and have done with it? Peace would prevail, prosperity would return, Israel would withdraw from the Gaza strip and both countries could look forward to a bright and happy future for their children and their families. But they won't, will they? No, instead they continue allowing Hamas to throw missiles over into the adjoining 'non country' till it has no choice but to retaliate.
Under the ensuing onslaught of an enormously powerful, 'self-inflicted' enemy they then start screaming how hard done by they all are. Fighting to remove an adversary that is NEVER going away is tantamount to giving a blessing to war without end. The absolute danger to us all of course is the empathy for them by Iran with its increasing nuclear capabilities. If Ahmadinejad puts an NB into the middle of Tel Aviv, we can all put our heads between our legs and kiss ourselves goodbye.
Don't you just find the woman doing the 'Free Sat' ad, who looks 'sort of young' and then reveals to us she's ninety-seven years old, just a bit creepy?
Keep the faith.
Love Leapy.