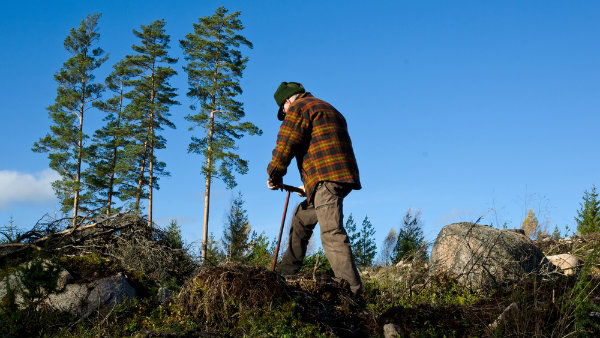 THE Andalucian government is investing €9million in a plan to create forestry jobs in 82 villages in the Almeria Province.
It is part of a wider regional investment of €200 million that will lead to 11,000 jobs.
Projects include lining ditches, building speed ramps, replanting areas damaged by wildfires, planting trees to prevent soil erosion – and ultimately flooding – and underground drains.
It is hoped the project will lead to environmental and rural regeneration as well as create jobs in areas hard hit by the crisis.