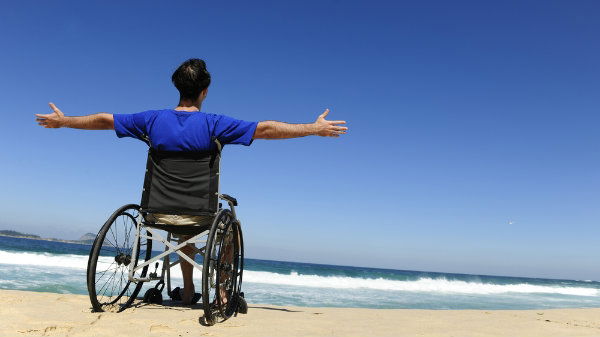 PEOPLE needing wheelchairs are going to have to pay towards the costs from next spring.
Due to health cuts four out of five Almerian patients will have to pay at least one tenth of the cost of wheelchairs, neck braces, walking frames, crutches, artificial limbs, prosthetic breasts, scoliosis braces and many other orthopaedic products that had up until now been free. The patient's contribution will range from 10 per cent for pensioners earning less than €18,000 to 60 per cent for those with an income above €100,000.
The long-term unemployed and the disabled will be exempt as will those who receive a non-contributory pension.  It is believed the measures will come into effect in the spring. The costs of these products vary, with a crutch about €25 and an artificial leg priced €3,000.
Meanwhile Torrecárdenas Hospital in Almeria has implanted 10 revolutionary prosthetic knees this year. The new type of knee allows greater mobility and a faster recovery from surgery.