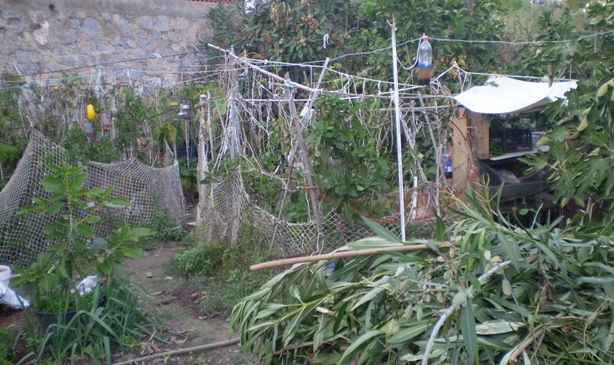 MYSTERY surrounds the identity of the latest multinational companies looking to set up in the Valencian Community.
Although negotiations are in their final phase, according to Generalitat sources, details of who, what and where are still shrouded in mystery.
Ford is here to stay, Ikea is opening in Alfafar on the outskirts of Valencia city, and now two more multinational plans to settle in the region. One will be based in Alicante province. But there has been a total news blackout on negotiations, sources said.
This is a repetition of the Ikea deal which was surrounded by secrecy until the last moment, they explained. All that is known so far is that the company planning a base in Alicante is a leader in the agri-food sector.