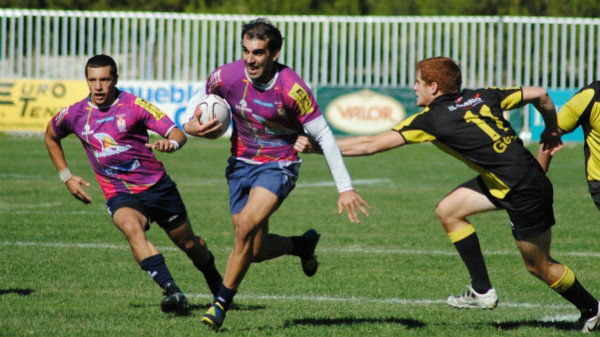 NEXT match for La Vila rugby is on Sunday (November 25) at the Villajoyosa Rugby Stadium
The team is hoping that Edu Sorribes will provide the inspiration to return to winning ways and wipe the memory of their defeat against VRAC Cheese Entreprenuers.
La Vila take on UE Santboiana at 12.30pm.
As a thank you to fans the club is offering free entry to unemployed supporters. Proof of identity and a valid INEM card are required to take up the offer.